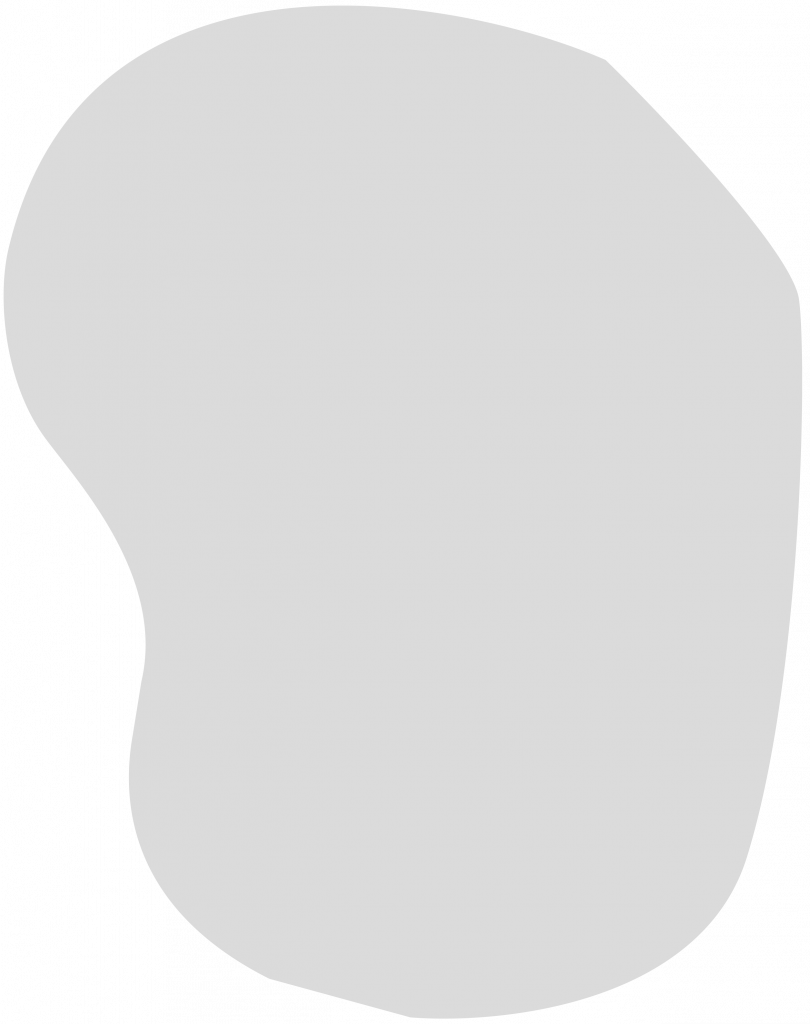 About SpotlessClean

SpotlessClean stands for what its name suggests – and more! We want to ensure you get the best first impression from your clients or customers as they enter your establishment. To do this, we provide commercial cleaning services that meet and exceed your expectations.
Services We Offer:

SpotlessClean offers the following services. If you can't find what you need, contact us at 000-111-2222 so we can work something out.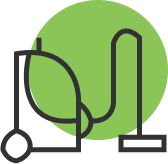 Floor Cleaning & Waxing

We rid your floor with accumulated dirt, polish it with wax, and apply buffing solutions to get that shine you want.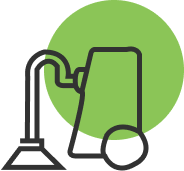 Carpet Cleaning

We will restore your carpet close to its original state. We use non-toxic chemicals for a carpet
and human-friendly clean.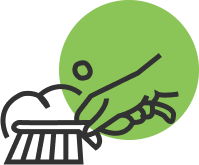 Power Scrubbing
For deep office floor cleaning, our expert cleaners use state-of-the-art power scrubbers for fast and efficient results.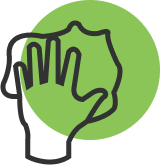 High Dusting

We'll reach your ceiling, air vents, and other high-areas dusting off harmful particles for a more hygienic environment. We use non-toxic detergents in the janitorial service that follows.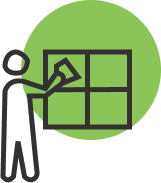 Window Washing

Our expert cleaners know the best practices in taking care of your high-rise windows. Our glass cleaning products are safe for both humans and the environment.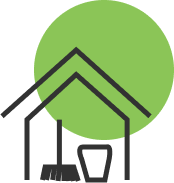 After-Construction/Renovation Cleaning

Whether you need day-to-day or after-construction cleaning services in Edmonton, we got you covered. We'll make sure that you can still keep your maximum daily operations while at it.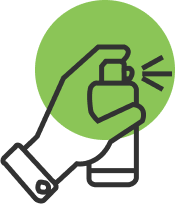 Disinfection Services
We do our part in reducing the spread of COVID-19 while cleaning your establishments. We have used stronger disinfectants and electrostatic disinfectant sprayers to sanitize surfaces, equipment, and hard-to-reach areas better.