FAQ's
FAQs On Our Edmonton Commercial Cleaning Service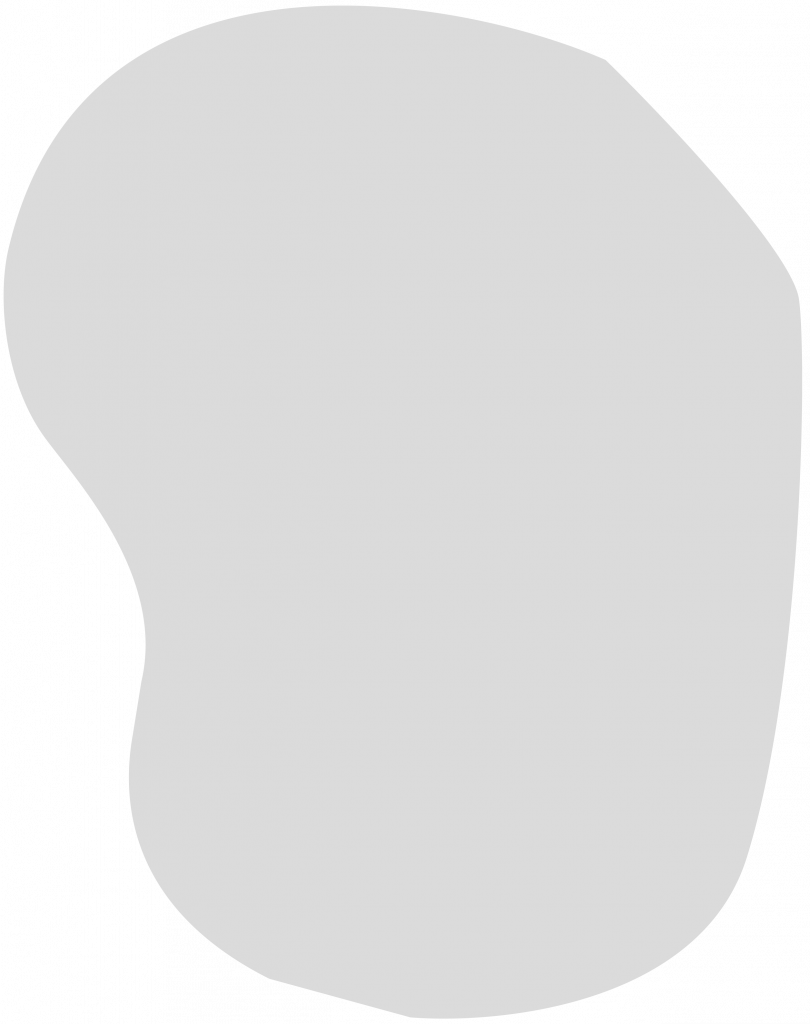 How Do You Price Your Commercial Cleaning Job?
The prices can be very different depending on how big the area is. Generally, the larger the area, the higher the price gets. Contact us at 000-111-2222 to get a free quote.
What Does Your Commercial Cleaning Service Consist Of?
UltraClean offers both general and regular cleaning services. Some of which include Floor Cleaning & Waxing, High Dusting, Power Scrubbing, and many more! Please visit our 'Services' page for more details.
How Long Does It Take To Clean An Office?
Once again, this would depend on how large your offices' area is. Generally, it would take around 2-5 hours. We make sure not to disrupt your daily operations as we do our job.
What If Your Cleaning Crew Breaks Or Damages Something?
Our establishment is fully insured and bonded. We will take responsibility for when accidents occur.
How Many Cleaning Crew Members Will Come In?
Expect between 2-6 cleaning crew to come in to do the servicing just depending on the services you want to be done. We notify all clients before sending our workers.
What Are Your Hours?
We are usually open between normal business hours every day. We cater to after-hours projects as needed.
Do You Disinfect To Prevent COVID-19?
Yes, we definitely do! We have added our disinfecting service to many other existing services to make sure you are safe. Contact us so we can devise a plan that works for your establishment.
Are You Complete With Equipment And Supplies?
Yes, we are. UltraClean uses high-quality equipment and non-toxic supplies on top of our highly trained cleaning service crew for your best experience.
What If I'm Not Happy With The Cleaning?
We take customer feedback seriously. If you're not happy with your cleaning, we will get back to you within 24-hours to get it fixed. Your next project with us also gets a huge discount.