Carpet Cleaning in Edmonton, AB

Commercial carpets accumulate a lot more dirt than an average home. Especially in the Edmonton area, you can scrape more than just mud, dust, or snow and bring it right into your carpet causing it to suffer from stains and discoloration. You don't want this greeting your clients and visitors as this can be a big turn-off.
Let SpotlessClean handle this task! We are a trusted carpet cleaning company in Edmonton and beyond. We have handled both deep and gentle cleaning, stain removal, and repair and restoration of commercial carpets for a decade-plus.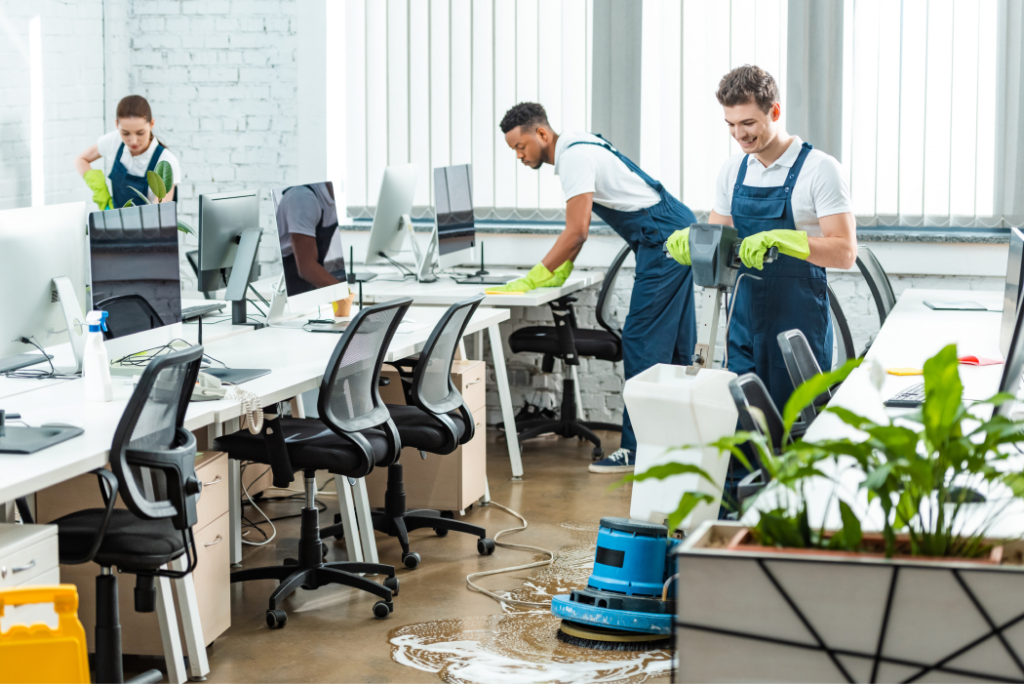 We have cleaned various
carpet types including: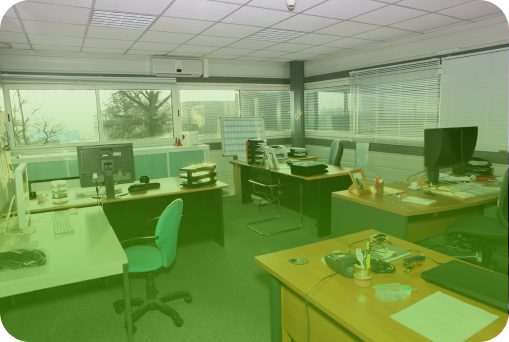 Low-density loop carpet pile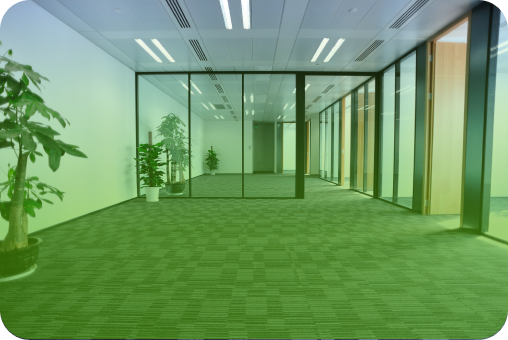 Tufted carpets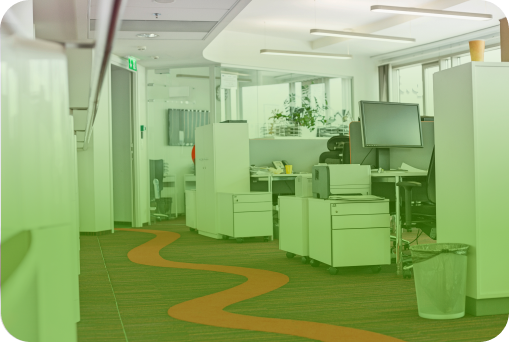 Antique carpets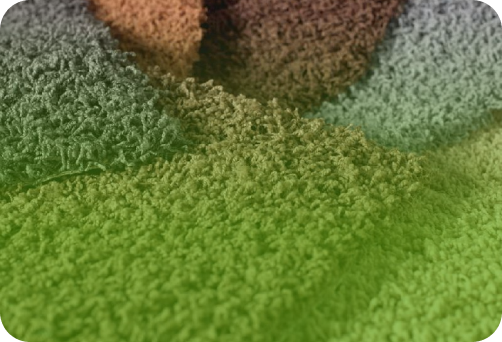 Cut pile carpets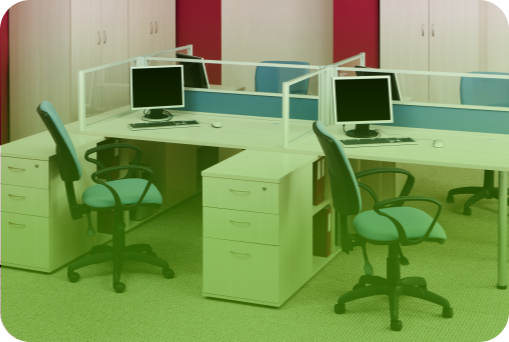 Cut and loop carpets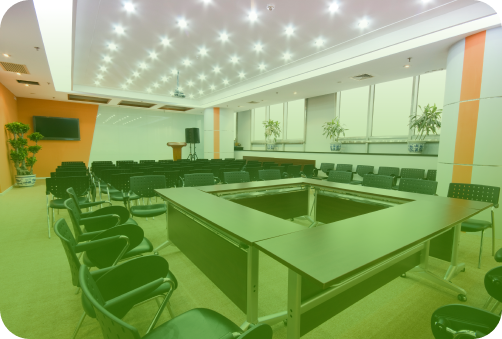 Broadloom carpets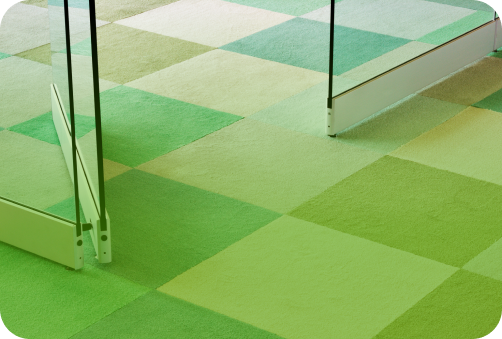 Carpet tiles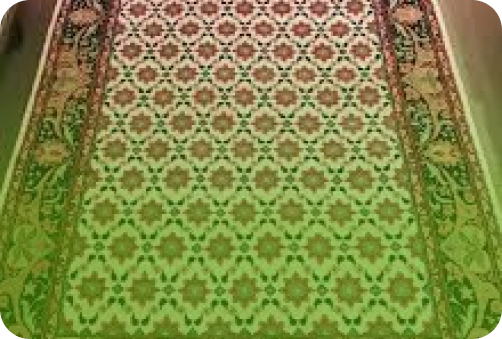 Classic wool rugs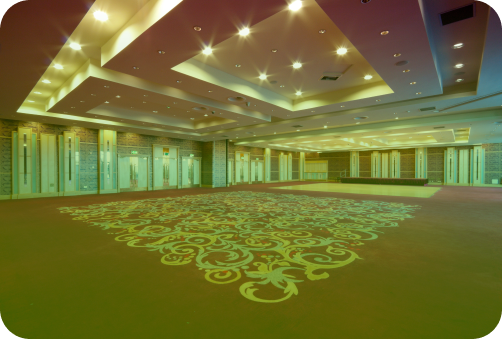 European rugs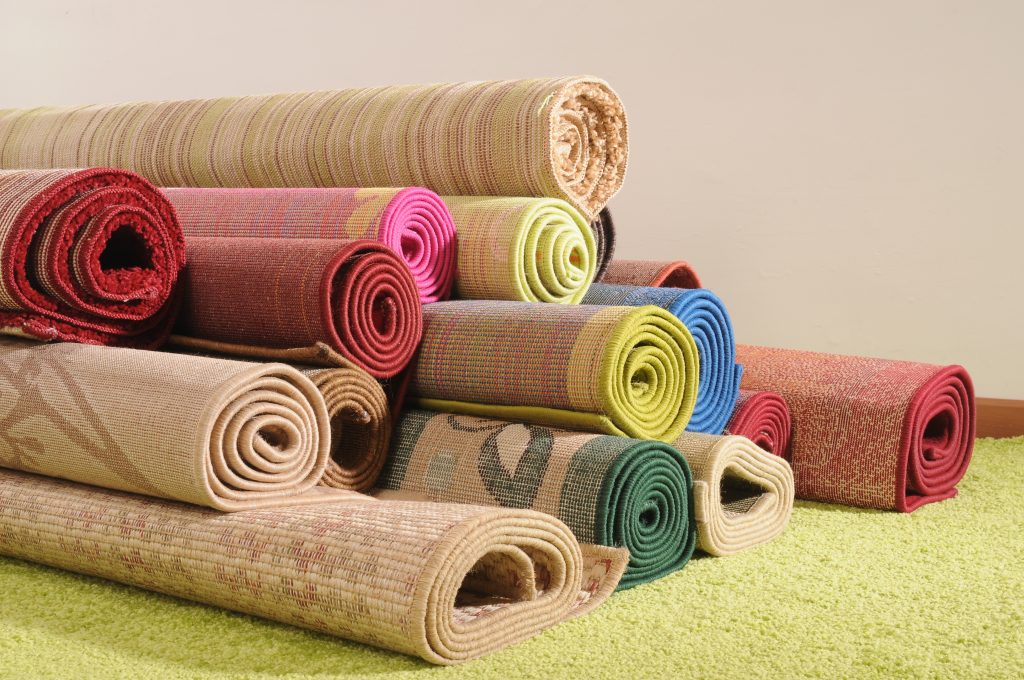 Antique carpets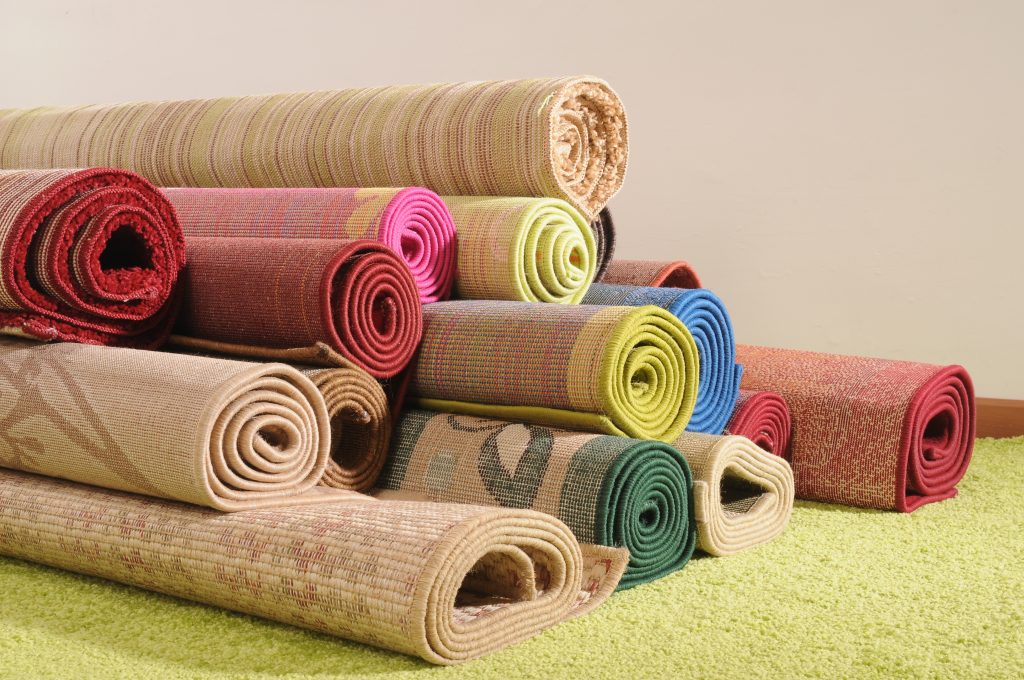 Classic wool rugs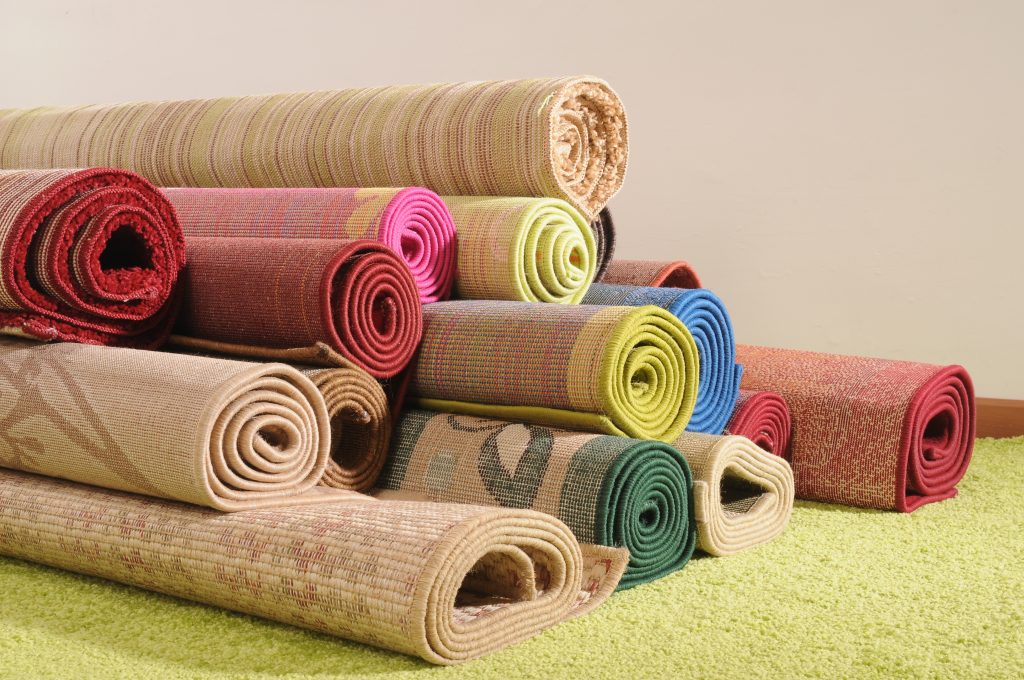 European rugs
And More!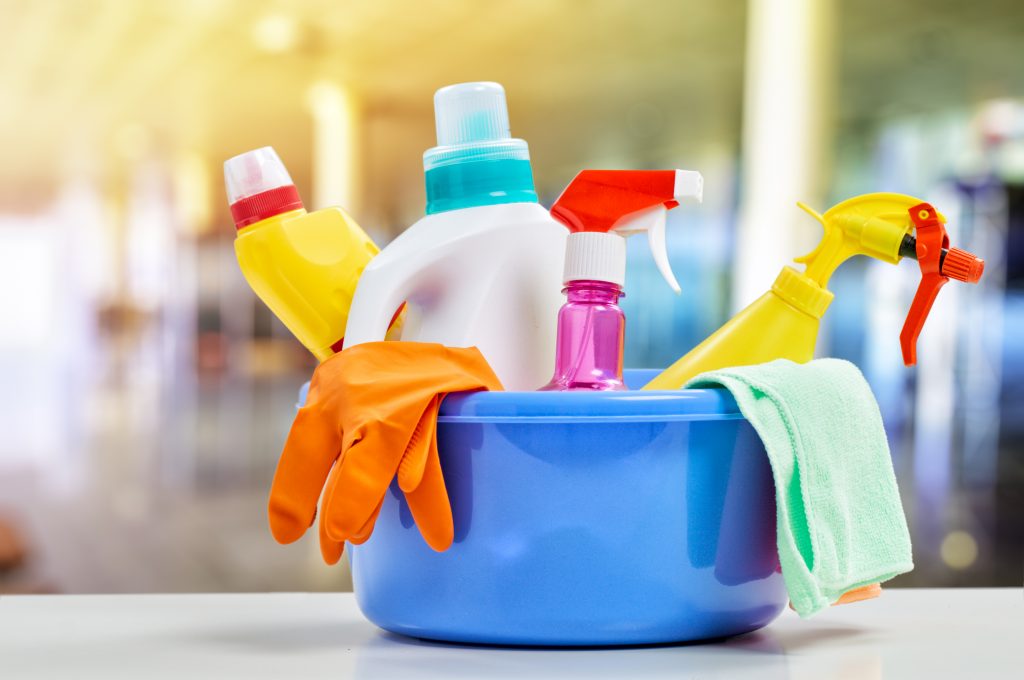 Rest assured, our equipment and cleaning products won't fade the colors or ruin the material of your carpets. We use high-quality products, while still ensuring the safety of everyone in your establishment. We are confident about our services and how they will benefit your business. Should you become dissatisfied with our cleaning, we pledge to do a second round without delay or refund your payment.
Whether you want a one-time steam carpet cleaning or a regular rug service, we will cater to your specific needs. If you're ready to book with us, we will promptly pick up your carpets wherever you are in Edmonton – free of charge!
Pick up the phone and call us now for a free quote.